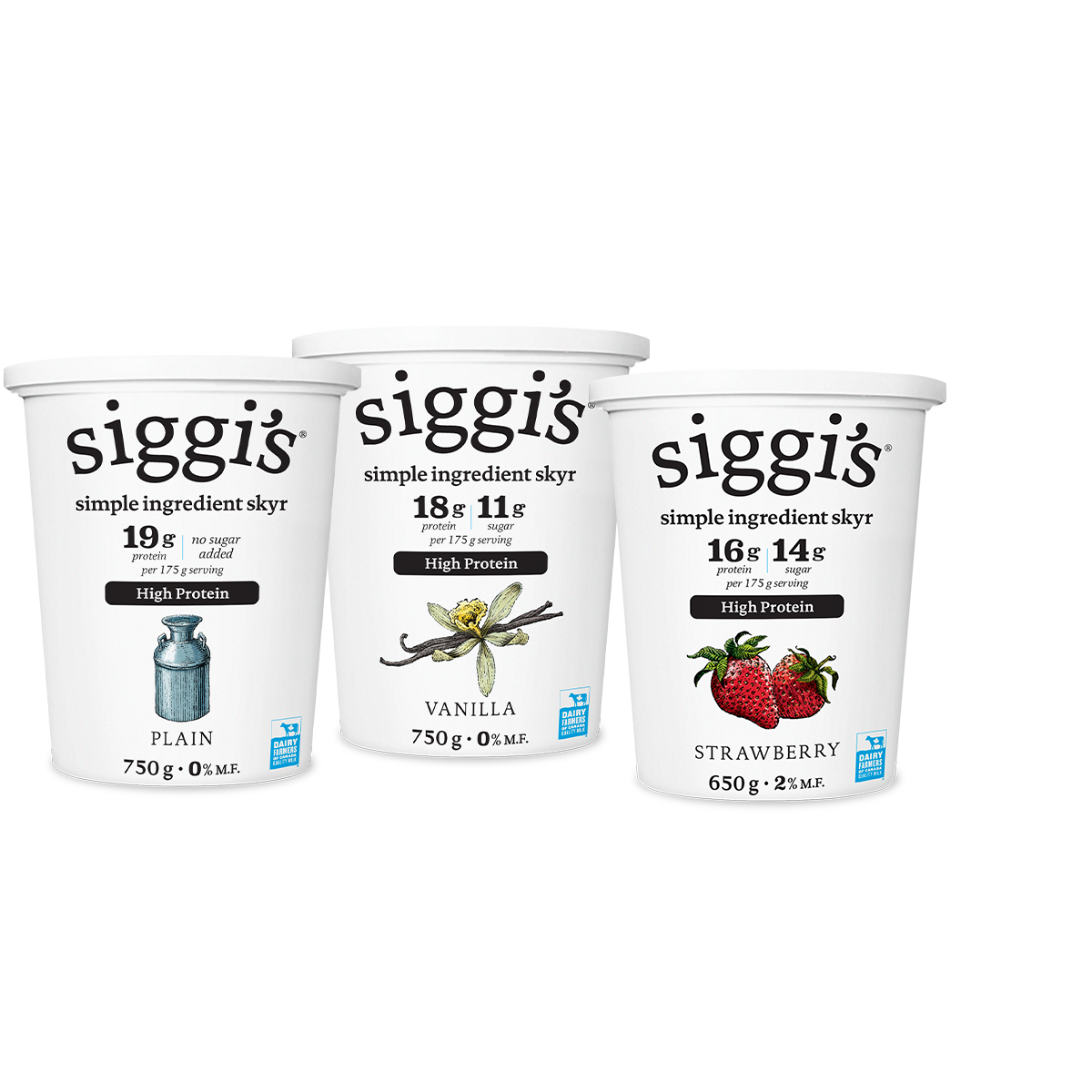 simple ingredients, not a lot of sugar™
what is siggi's?
icelandic skyr
At siggi's, we make yogurts with simple, natural ingredients and not a lot of sugar. Our Icelandic skyr is based on Scandinavian dairy traditions that date back over 1,000 years. Our products don't contain any of those dreadful artificial sweeteners and our flavours come exclusively from the fruit or real vanilla bean we use. We are proud to only use milk from Canadian dairy farms.
see our products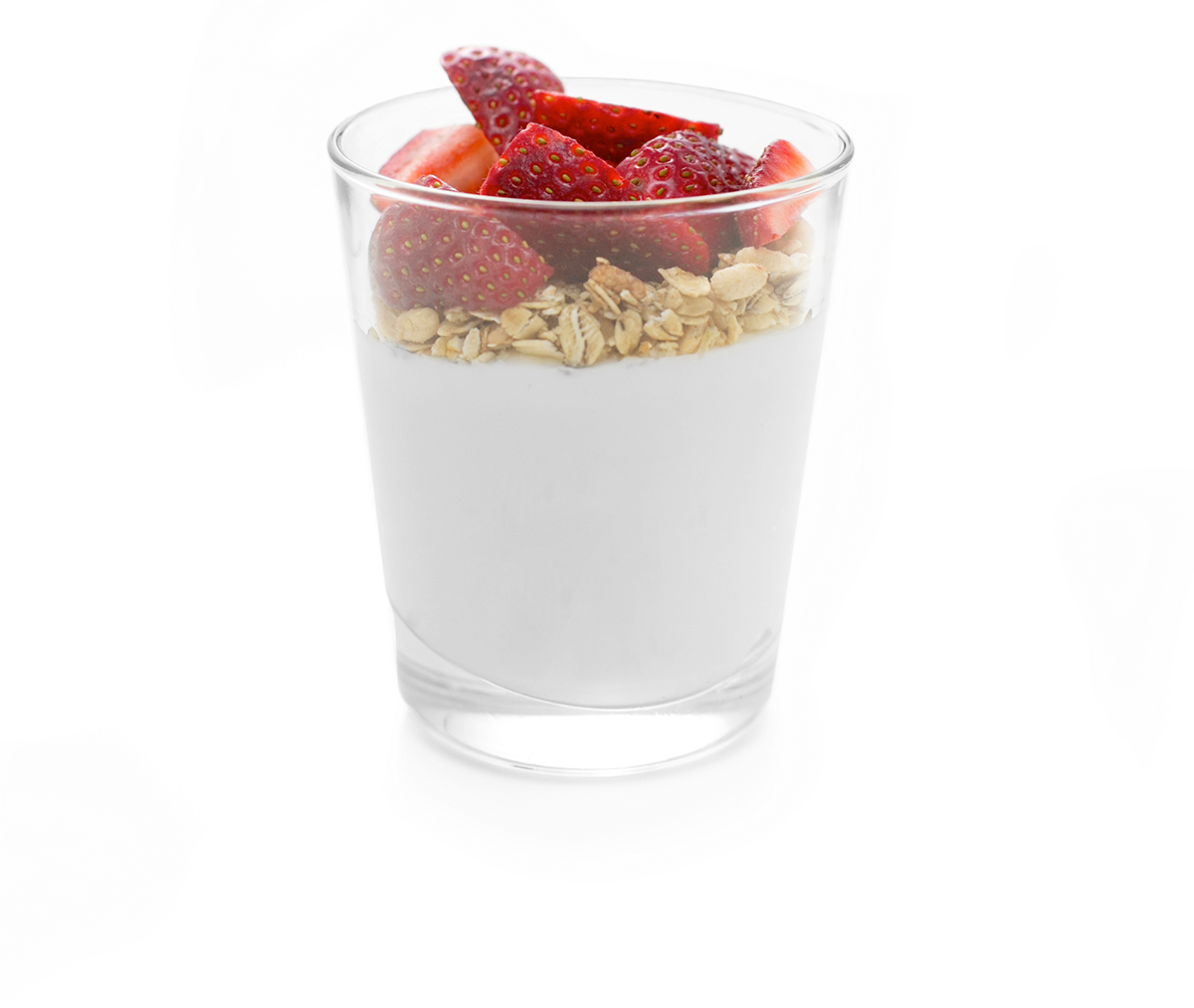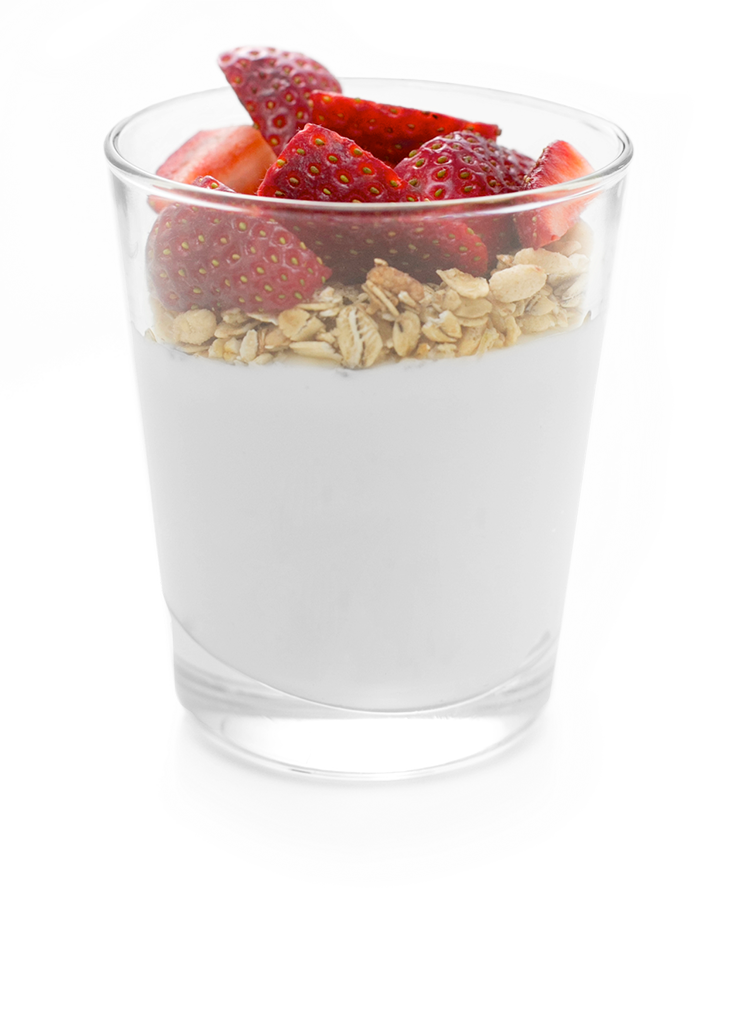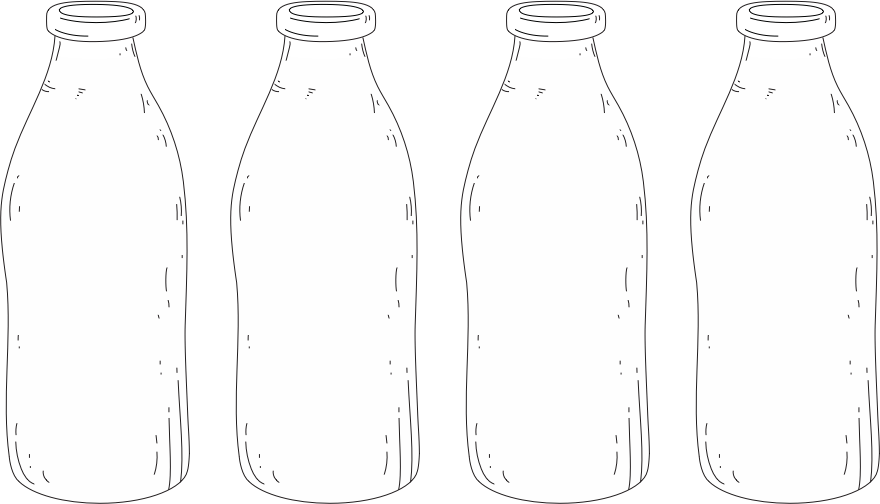 4x
the milk to make one cup of siggi's
To make one cup, we use 4 times the milk of regular yogurt. The result is a thick, creamy, protein-rich yogurt.
see our process
try our new siggi's banana and raspberry yogurts today!
see product
/** TODO: This will need to be updated or removed. If this is kept, then we'll need to update this to accept canadian postal codes. */ ?>