our products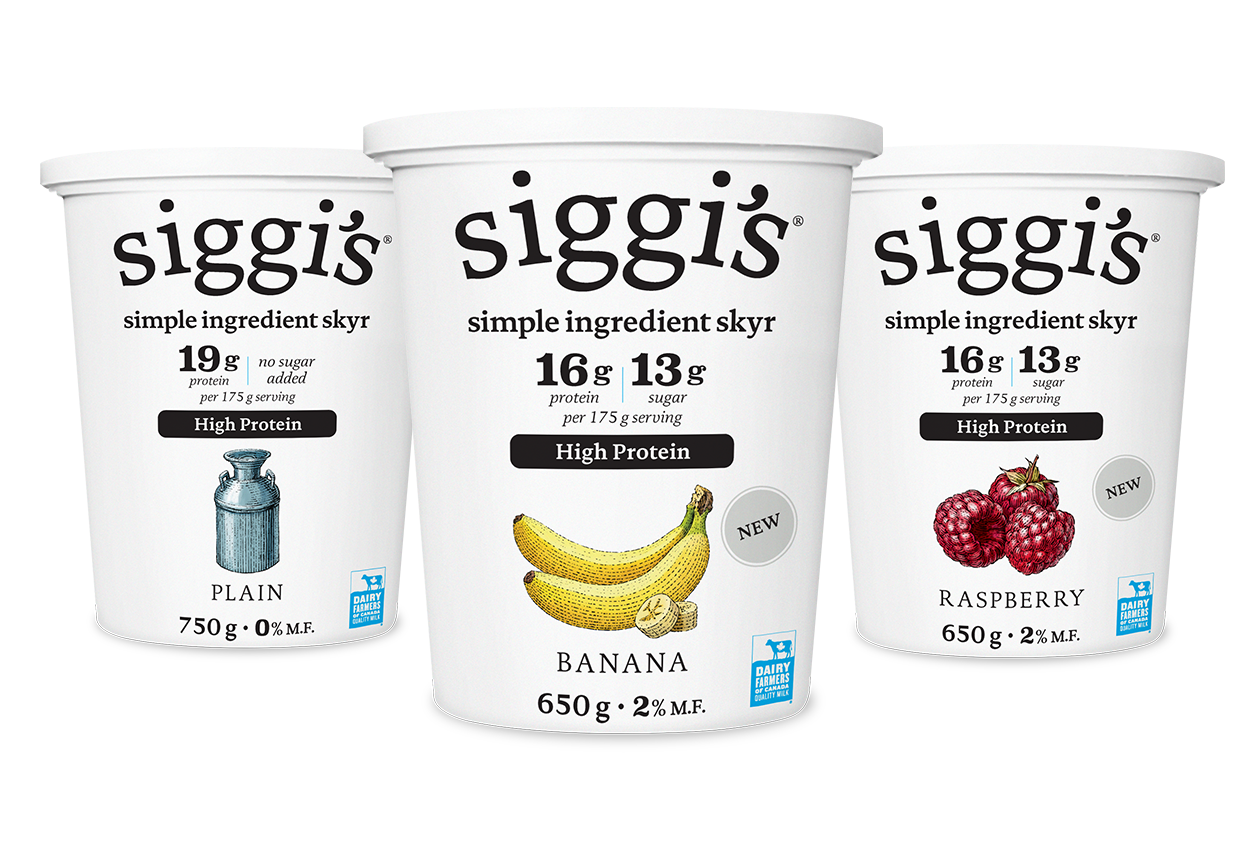 skyr: a wholesome tradition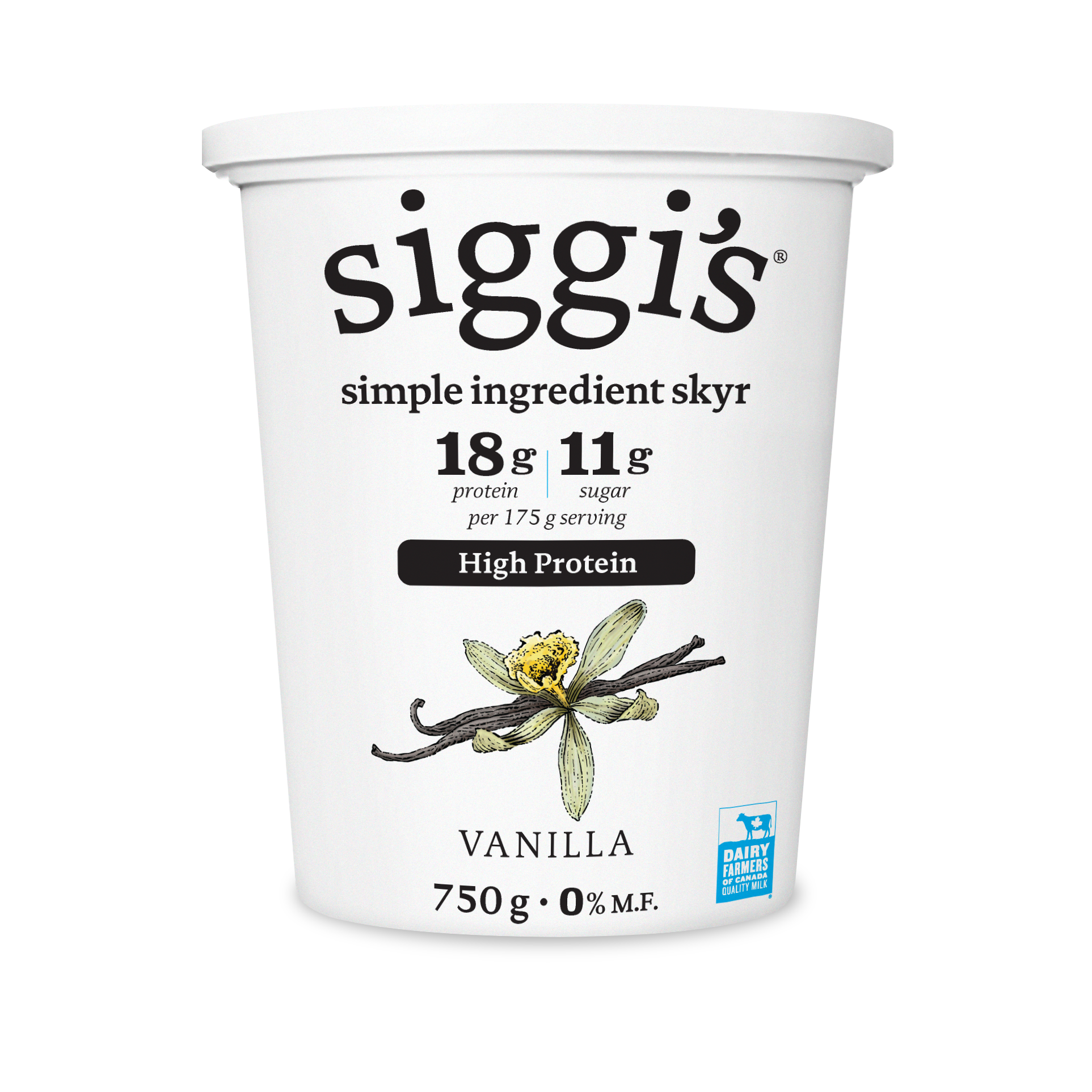 thick, creamy, and rich in protein, skyr is the traditional yogurt of Iceland. siggi's skyr is made with simple ingredients and not a lot of sugar.
available in
lowfat yogurt
Since skyr is traditionally fat free, it has been an age old practice to throw a bit of cream back into it for a tad richer touch: generally called rjóma-skyr, or skyr with cream. Delicious!
creamy yogurt
It has long been a custom to pour fresh cream over your skyr to create what is called rjóma-skyr. Siggi's dad, for example, may even have more cream than skyr in his elaborate concoction! We try to recreate that richer experience here using a touch of delectable cream for an extra dash of delight in your yogurt!
/** TODO: This will need to be updated or removed. If this is kept, then we'll need to update this to accept canadian postal codes. */ ?>